Canute scoops third prize at Inventor's Award
In September 2018 the Canute was shortlisted in a competition to find "Britain's grassroots and garden shed inventors"
Sky News reported the third prize of £5,000 was awarded to Edward Rogers for developing the Canute, essentially a "Kindle for blind people", which Bristol Braille have been working on in collaboration with the blind community, including Steph Sergeant, for five years. The business secretary Greg Clark congratulated the three winning inventors, saying: "From researchers in life-saving meds to start-ups in garden sheds, we are home to some of the greatest minds in the world delivering cutting-edge inventions to improve lives. I am proud to see three of the best being recognised through the Inventor Prize.
"This is our modern Industrial Strategy in action, building an ecosystem in which the UK's world-beating entrepreneurs and innovators can go from strength to strength, with the brightest ideas of today turning into the leading products of tomorrow." image.pngThe Canute 'kindle for Braille' machine scooped the third prize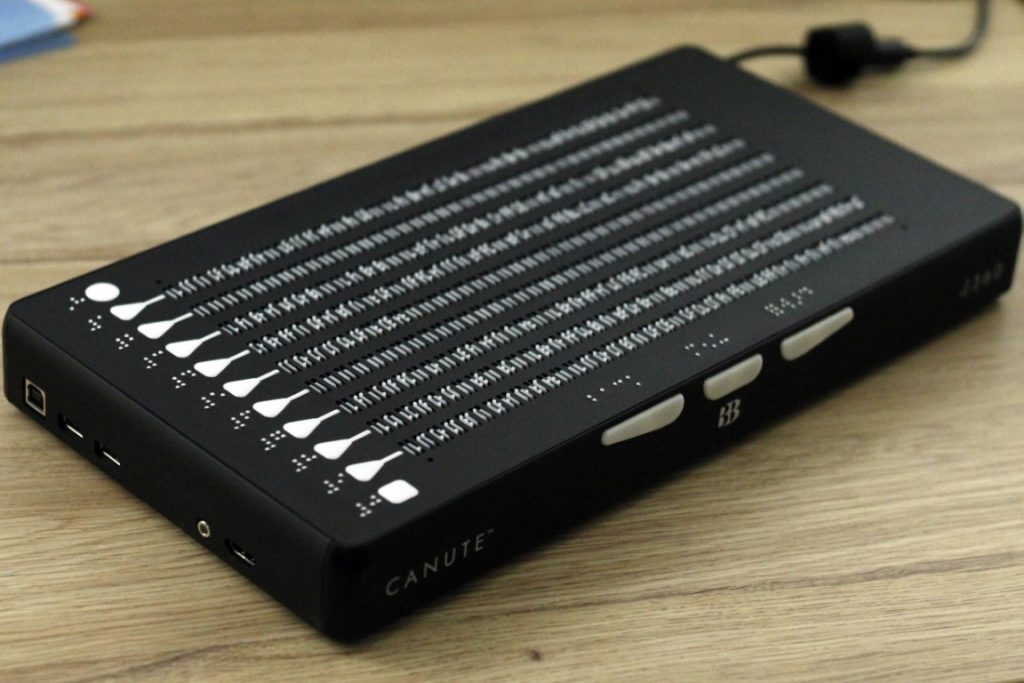 Nesta's head of international development, Constance Agyeman, said: "We've certainly witnessed our 10 shortlisted finalists going on incredible journeys as they turn their dreams into reality." The competitors have received "financial support and professional mentoring helping them develop their prototypes, source invaluable partners and suppliers and [to] create business plans", said Ms Agyeman.
"We now hope all our entrants have been given the confidence and expertise they need to turn their ideas into real products and that they too continue their journeys."
"But we are especially excited to support our three overall winners in getting their products into the hands of consumers," she added.